Anugerah Jenama Terbaik Tahun 2023 (2023 Brand of the Year Awards) telah mengumumkan pemenangnya tahun ini!
Majlis anugerah tahunan, yang dianjurkan oleh Forum Pengguna Korea, mengiktiraf jenama yang paling bersinar sepanjang tahun lalu. Pemenang ditentukan melalui tinjauan menerusi dalam talian dan telefon, dan rakyat Korea telah memberikan sejumlah 8,019,473 undian untuk anugerah tahun ini.
Jom semak senarai penuh pemenang seperti di bawah:
Female Idol: IVE
Male Idol: SEVENTEEN
Female Solo Artist: Jisoo BLACKPINK
Male Solo Artist: Lim Young Woong

Female Vocalist: Younha
Male Vocalist: Kim Feel
Rookie Female Idol: tripleS
Rookie Male Idol: BOYNEXTDOOR
Rising Star Female Idol: H1-KEY
Rising Star Male Idol: TEMPEST
Unit Group: BSS SEVENTEEN
Crossover Group: Forestella
Idol-Actress: Yeri Red Velvet
Idol-Actor: Cha Eun Woo ASTRO
Female Variety Idol: An Yu Jin IVE
Male Variety idol: Key SHINee
Drama Actress: Kim So Yeon
Drama Actor: Lee Dong Wook
Movie Actress: IU
Movie Actor: Ma Dong Seok
OTT Actress: Lim Ji Yeon
OTT Actor: Lee Do Hyun
Rising Star Actress: Shin Ye Eun
Rising Star Actor: Lee Shin Young
Scene-Stealing Female Actor: Jin Kyung
Scene-Stealing Male Actor: Go Kyu Pil
Rookie Actor: Choo Young Woo
Rookie Actress: Jo Aram (dikenali sebagai Hyeyeon gugudan sebelum ini)
Female Multi-Entertainer: Uhm Jung Hwa
Male Multi-Entertainer: Lee Yi Kyung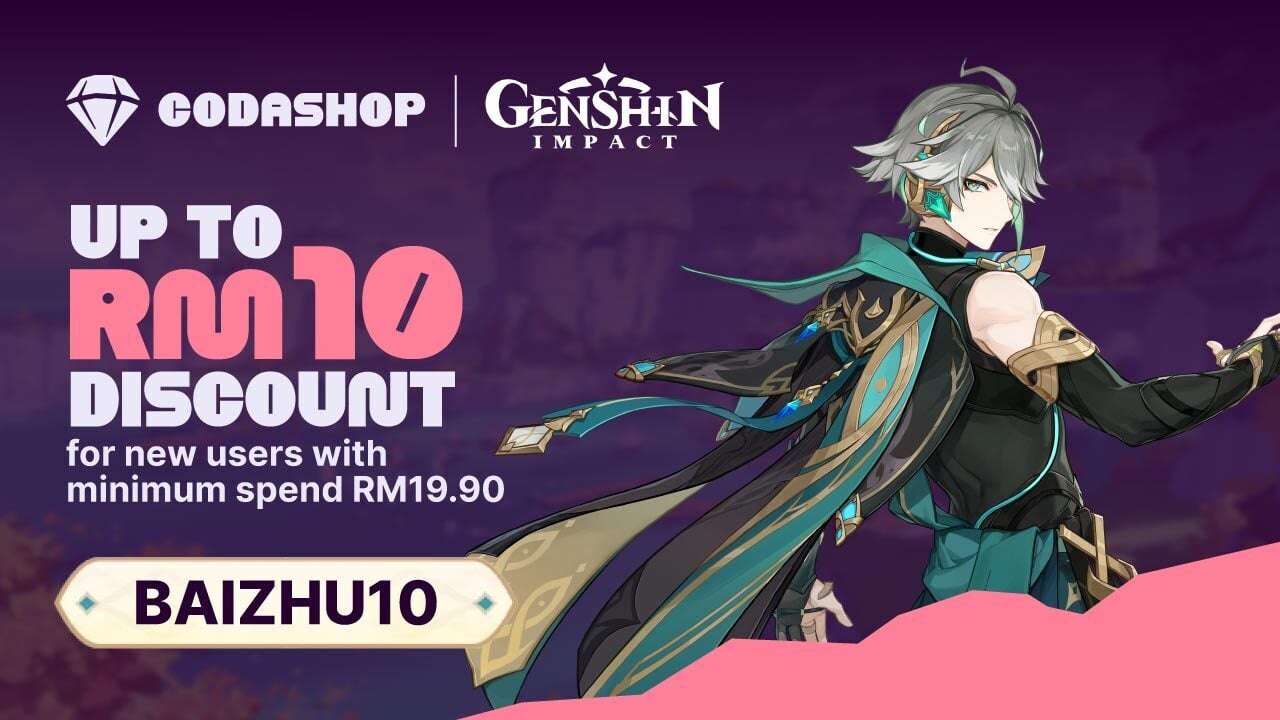 Female Variety Star: Jang Do Yeon
Male Variety Star: Yoo Jae Suk
Radio DJ: Youngjae GOT7
Comedienne: Lee Eun Ji
Comedian: Moon Se Yoon
Hot Icon: Park Se Mi
Female Entertainer: Lee Eun Ji
Male Entertainer: Jo Se Ho
MC: Park Kyung Lim
Web Variety MC: Changsub BTOB
Professional Entertainer: Oh Eun Young
Sports Entertainer: Yun Sung Bin
Best Couple: Jason and Hong Hyun Hee
OTT Variety Program: "SNL Korea"
Travel Variety Program: "Adventure by Accident 2"
Talk Show: "You Quiz on the Block"
YouTube Variety Program: "No Prepare"
YouTube Comedy Channel: Psick University
Tahniah kepada semua pemenang!
Sumber : 1