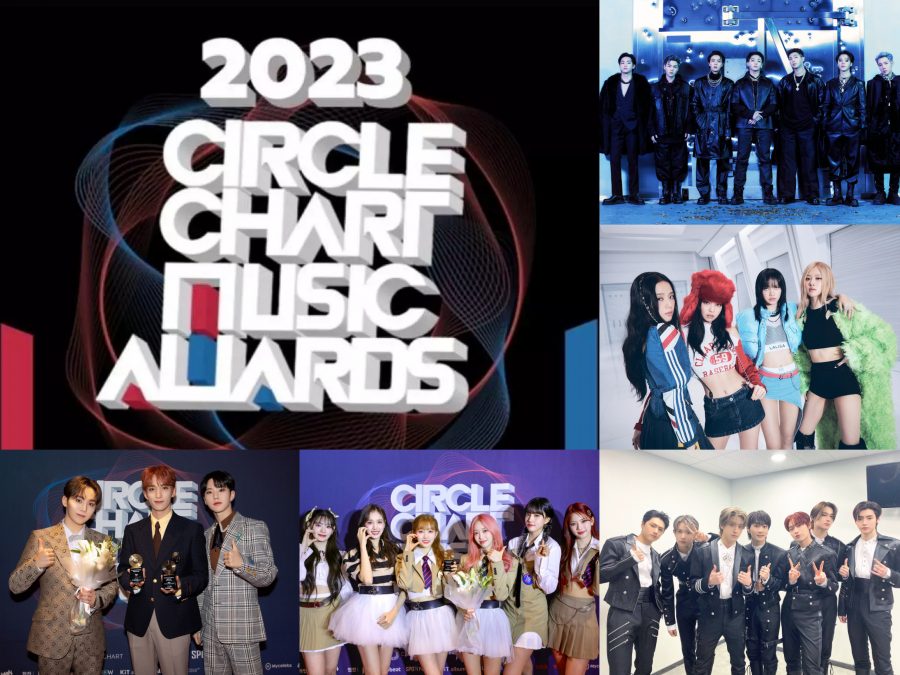 Circle Chart Awards ke-12′ telah diadakan pada 18 Februari KST di KSPO Dome.
'Majlis berprestij ini dahulunya dikenali sebagai 'Anugerah Muzik Carta Gaon', dan tahun ini ia dihoskan oleh Doyoung NCT dan Miyeon (G)I-DLE. Anugerah ini diadakan bagi mengiktiraf artis yang mengeluarkan muzik pada tahun 2022. Acara tahunan itu menganugerahkan artis berdasarkan persembahan komersial lagu dan album berdasarkan carta rekod muzik kebangsaan Circle Chart.
Pada tahun ini, Circle Chart Awards dimeriahkan dengan persembahan hebat  daripada ENHYPEN, TXT, Seventeen BSS, Choi Ye Na, BE'O, aespa, Kep1er dan ramai lagi. Untuk pengetahuan, majlis Anugerah ini telah disiarkan secara langsung menerusi Astro Lifetime CH 703.
Jom semak senarai penuh pemenang.

Artist of the Year – Physical
1st Quarter | NCT
2nd Quarter | Seventeen
3rd Quarter | BTS
4th Quarter | Stray Kids
Artist of the Year – Digital Music
January | Kep1er
February | Taeyeon
March | (G)I-DLE
April | IVE
May | LE SSERAFIM
June | BTS
July | aespa
August | BLACKPINK
September | BLACKPINK
October | LE SSERAFIM
November | ITZY
December | TBA
New Artist of the Year | New Jeans | IVE
Discovery of the Tear | Be'O
Retail Album of the Year | BTS – 'Proof'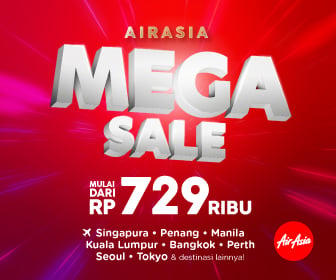 Top Kit Seller of the Year | NCT – 'Universe'
Composer of the Year | Ryan S. Jhun
Lyricist of the Year | Seo Ji Eum
Performers of the Year
Chorus | Bae Soo Jung
Musical Instrument | Choi In Sung
Style of the Year
Choreography | Kim Eun Joo | Kim Young Hoo
Stylist | Park Min Hee
Record Production of the Year | (G)I-DLE – 'Tomboy'
Social Hot Star of the Year | BTS
Hot Performance of the Year | ENHYPEN
World K-Pop Star | TXT
World K-Pop Rookie | STAYC
Solo Artist of the Year| Nayeon TWICE | Lim Young Woong 
Group of the Year| BLACKPINK | SEVENTEEN 
New Icon of the Year| NMIXX & Choi Yena
idolplus Global Artist | BTS
idolplus New Star| TEMPEST
Mubeat Choice Award | Lim Young Woong | BLACKPINK
Tahniah diucapkan kepada semua pemenang.