OnlyOneOf is a South Korean rookie boy group formed by RSVP and 8D Creative in 2019. OnlyOneOf  is a seven member group that consist of Nine, Love, Yoojung, KB, Mill, Rie and Junji.  The group debuted on May 28, 2019, with their first mini album titled Dot Point Jump.
Recently, on October 30th, the group make a comeback with new mini album titled Line Sun Goodness. The mini-album include 6 songs title song "sage", "time machine", "bOss", "desert", "heartbreak terminal", and "OnlyOneOf me". OnlyOneOf has captured many fans' attention due to their good looks, charisma, and unique concept. So, here are the boys.
OnlyOneOf will be visiting Malaysia for OnlyOneOf 'Hit The Line Tour' in Malaysia from 22 – 24  November 2019 and this event was brought by Yi Pin Studio. Aside from that, KMania was given the opportunity to have a pre-interview with OnlyOneOf. AND Yes, we are so honored to ask them with 15 of questions. So, let's check it out guys.
(1) KMania : For the people who've never heard of OnlyOneOf before, which song would you recommend to listen?

OOO :There are three tracks that we recommend: "OnlyOneOf yOu," "picassO," and "fragile."
(2) KMania : What is the most accurate word to describe OnlyOneOf?
OOO : Irreplaceable
(3) KMania : What's the only thing you guys would like to accomplish in the career the most out of all?
OOO : A collaboration with Khalid!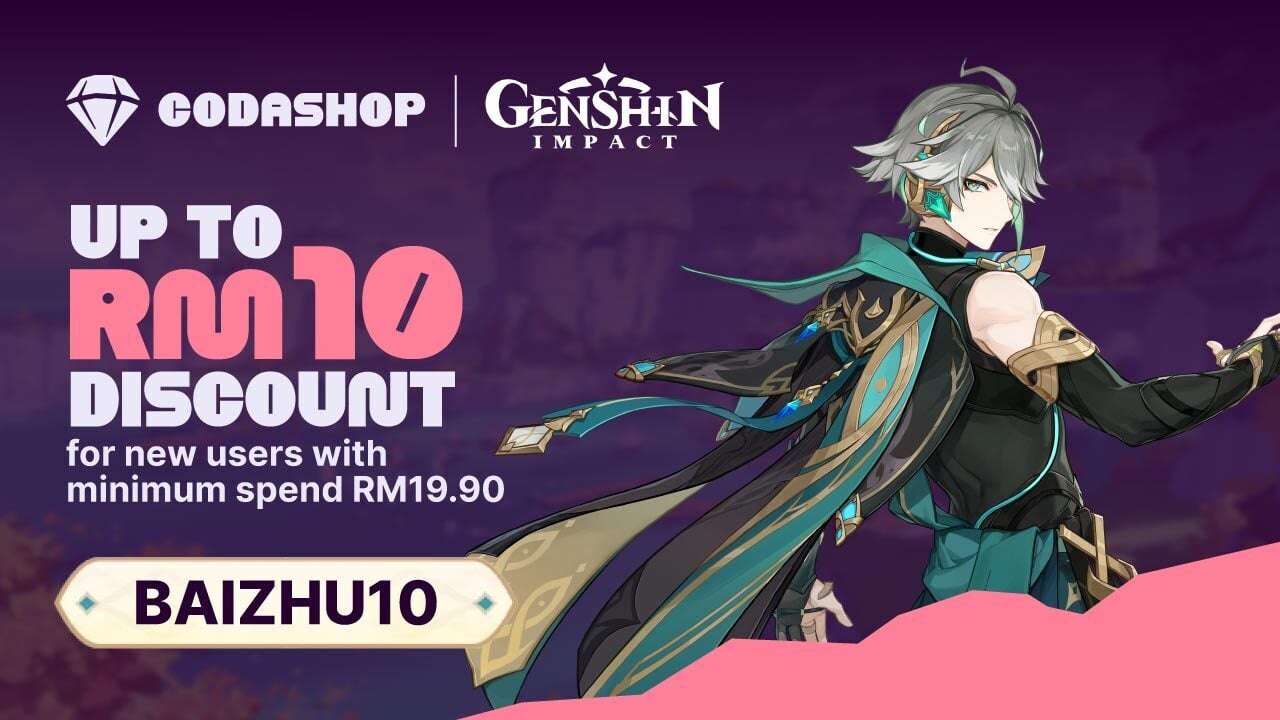 (4) KMania : What kind of legacy would you like to leave behind, what would you like to be remembered by someday?
OOO : We'd like to be remembered as a group that worked hard to grow as people and as artists. We make our own music to express ourselves and tell stories and we hope that fans can connect with and enjoy our work for a long, long time.
(5) KMania : Who are you inspired by?
OOO : We are always trying to expand our knowledge of music to become better performers and composers, so we are inspired by other musicians all the time. Recently, we watched a Billie Eilish interview and were very impressed with her. She made us think about what we want out music to sound like in the future. We also watched an interview with Korean rapper Leellamarz and were inspired by his passion for his work.
(6) KMania : What's an average day like for you?
 OOO : Usually, each of us focuses on improving in our specialties. Nine and KB and Love will go to the studio to produce together. Yoojung, Junji, and Rie practice their dancing, and Mill rehearses his raps. Then we all come together as a team to practice dancing and strengthen our group performance.
(7) KMania : Is there a hidden meaning in any of your music and the group name?
OOO : There is! We are always trying to tell a story with our music and provide an exciting glimpse into the future of the world of OnlyOneOf. Our music videos and lyrics contain clues to what's ahead for us.
(8) KMania : Which artists would you like to collaborate with (locally & internationally)?
OOO : We really like Korean artists Heize and Dean! Our favorite international artist right now is Khalid.
(9) KMania : Have you ever dealt with performance anxiety?
OOO : We don't have stage fright, but some members do get nervous before performing. We invest a lot of time and passion into preparing, so we always want to show that in a performance. To help us relax as a team, we give each other a light tap on the arm or back before we go on stage to say, "you can do it!"
(10) KMania : Were there any memorable moments while you guys preparing your debut?
OOO : That time was full of so many memories and emotions. We were so grateful to be able to share our passion with the world. There was one moment that really stands out to us. After our debut showcase, when we go backstage, we were so overwhelmed by the support we were getting that we started crying while we were hugging each other. We'll never forget that moment or that feeling.  
(11) KMania : How did you guys meet and what were your impressions of each other?
OOO : Love was the first member and then everyone else joined one by one. YooJung remembers going out for lunch shortly after he joined the group. We had just met and were getting to know each other. We ordered Rabokki and he was saving the noodles for last, because they were his favorite part. But Kyubin took all the noodles before him because YooJung wasn't eating them. That made things a little awkward, but as soon as we moved in together we became like a family.
12. KMania : What is different before and after the debut?
OOO :Now that we have debuted, we feel such a strong sense of responsibility to our fans, our staff, and each other. We want to continue to express ourselves through our music and grow as artists in a way that makes our fans and our staff proud.
(13) KMania :  What's next for OnlyOneOf?
OOO :We have reality show, "Unlocking Love!" You can watch the show on Mnet every Tuesday night at 8PM KST! We think our interactions on the show captures our playfulness as a group.
(14) KMania : Any memorable / important advice you have received from your seniors?
OOO : U-Know from TVXQ gave us advice while we were filming a music show. He said that performance skills are important, of course, but taking good care of yourself and your health is the key to carrying on your career for as long as possible.
(15) KMania :  Do you have any tracks you actually wrote for your new album [line sun goodness]? Please give us an introduction.
OOO : We wrote three songs: "OnlyOneOf me," "desert," and "Heartbreak terminal"

OnlyOneOf me shares a connection with our song "OnlyOneOf you" from our previous album [Dot point jump]. It talks about being committed to a relationship, and so does Desert. We're really proud of how we managed to make each member's unique voice stand out on Desert. And our idea for the third song, "Heartbreak terminal" came from thinking about the feeling of missing a bus at a station.
Before that, let's watching OnlyOneOf's mv title "Sage" taken from their latest album,  Line Sun Goodness
For fans, please mark the date if you wish to meet with OnlyOneOf
To get more updates on OnlyOneOf, you guys may follow them tru their official accounts as stated below :
Official Website: onlyoneofofficial.com
Facebook: OnlyOneOfofficial
Twitter: @OnlyOneOf_twt & @onlyoneofmember
Instagram: @onlyoneofofficial
For more information regarding to the event, please stay tuned to Yi Pin Studio's social media platforms!
Facebook: @OfficialYiPinStudio
Twitter: @YiPin_Studio
Instagram: @yipin_studio