Hi Korang..
Mesti ada yang tengok drama terbaru yang ditayangkan di KBS kan. Sweet Stranger and Me atau The Man Living In Our House ditayangkan di KBS setiap Isnin dan Selasa jam 10 PM. To those yang dah tengok mesti best kan. Drama ini dibintangi oleh Soo Ae, Kim Young Kwang, Lee So Hyun dan juga Jo Bo Ah.
Meh kita story sikit pasal drama ni.
The Man Living in Our House (우리집에 사는 남자) atau dikenal juga dengan Sweet Stranger and Me (english title) adalah berkisarkan romantik komedi.  Sebenarnya, drama ini telah diadaptasi daripada sebuah webcomic atau webtoon berjudul "Woorijibe Saneun Namja" yang ditulis oleh Yoo Hyun-Sook. Webcomic ini diterbitkan dari Mac 2015 hingga Mei 2016 via daum.com. Korang boleh juga nak usha-usha webcomic ni. Jom tengok kat sini Woorijibae Saneun Namja.

Sinopsis:
This story tells the cohabitation romance between a flight attendant returning to her deceased mother's house and the husband of her dead mom. Hong Na Ri (Soo Ae) works as a flight attendant. Her mother passed away 3 years ago and she doesn't have any other immediate family members. She then returns to her hometown to visit her mother's grave during her death anniversary. There, she sees a young man, Go Nan Gil (Kim Young Kwang) at her mother's grave. He introduces himself as her father. Before Hong Na Ri's mother died, she married Go Nan Gil. He now lives at her mother's house and runs the small dumpling restaurant that her mother ran. She doesn't believe him and then sets out on a mission to prove he is lying.
Sekarang dah nak masuk ep.5. Rating drama ni pun not bad tau.
Episode #
Date
Average audience share
TNmS Ratings[10]
AGB Nielsen[11]
Nationwide
Seoul NationalCapital Area
Nationwide
Seoul NationalCapital Area
1

October 24, 2016

8.2% (16th)

9.5% (10th)

9.0% (11th)

9.1% (12th)

2

October 25, 2016

9.9% (11th)

11.2% (5th)

10.6% (6th)

10.7% (6th)

3

October 31, 2016

7.4%(NR)

8.2% (15th)

7.4% (18th)

8.0% (14th)

4

November 1, 2016

7.0% (18th)

7.3% (14th)

8.5% (10th)

9.0% (8th)
OST drama ni disumbangkan oleh Kim Jong Kook (Fool), Henry feat. Mark (NCT) I Want to Enter Your Heart dan  Cho PD, JeA(Brown Eyed Girls) Want ( as at Episode 4 ).
https://www.youtube.com/watch?v=gk-_MKHMTWU
https://www.youtube.com/watch?v=N0B4-aukijg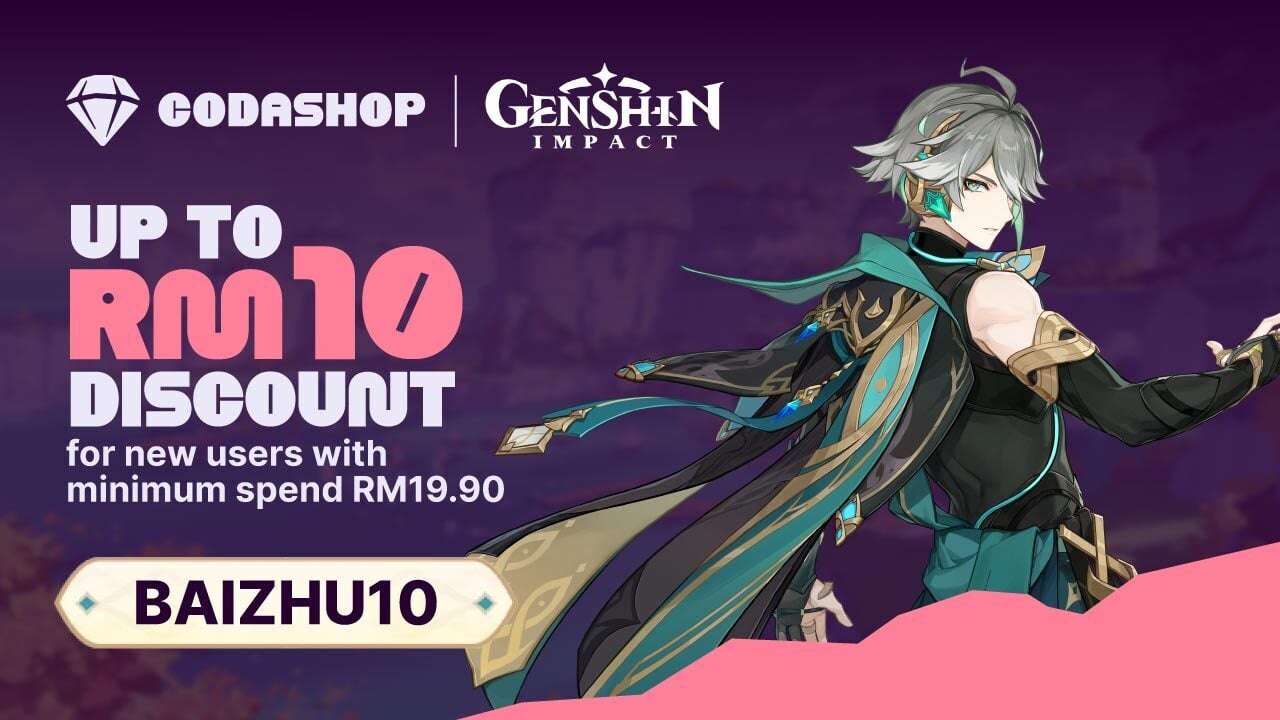 Antara scene yg best
So, korang jangan lupa tengok drama ni. Those yang tak suka tengok drama genre-genre yang berat I recommended tengok ni. Sangat entertaining tau.
Lastly untuk korang, jom tengok preview Episode 5 untuk tayangan Isnin ni.
https://www.youtube.com/watch?v=2QdvWWkldVY
Credit goes to : xFictionShadowMV6 xKBS, VEM, KDrama Preview, Wikipedia,