With the latest winning in Grand Bell award yesterday, Na Moon Hee has made history by becoming the first actress ever to claim all the prestigious Best Actress awards offered in Korea – 1st Seoul Awards, 38th Blue Dragon Awards, 54th Paeksang Art Awards and 55th Daejong / Grand Bell Awards, with the same cinematic role as an elderly woman who consistently made complaints in I Can Speak  since the first ceremonial awards introduced. Interestingly, she also made another history by becoming the oldest one to do so at 76 years old.
Few actresses had made the attempts before including Jeon Do Yeon and Yeon Joon Hee through their awards-winning performances in Harmonium in My Memory and Poetry, respectively but they never did that with Paeksang Awards.
Na Moon Hee couldn't attend the ceremony, thus she leave the message read as, " I had shooting and I need to pass the ceremony as well ," via her agency beforehand.
The Grand Bell award also honored the posthumous actor, Kim Joo Hyuk for his critically-acclaimed performance in Believer beating the other nominees like Gi Ju Bong ("The Spy Gone North") , Song Sae-byeok ("Seven Years of Night"), Steven Yeun ("Burning") and Jin Seon-kyu ("The Outlaws").  Kim Joo Hyuk died last year due to the road accident and somebody took the award on behalf of him.  Another notable winners includes the Cannes-darling Burning, which was coveted as the Best Film while Jang Joon Hwan took the Best Directing trophy instead for 1987: When The Day Comes.

The Grand Bell award is the oldest award ceremony to be held in South Korea and known globally for its equivalence to the famous Academy Awards ("Oscar"). Many filmmakers and actors had criticized the way the award was handled since the last few years despite the efforts made by the organizers to improve its transparency and credibility. Some of them boycotted the ceremony to show their protests.
Here, the list of the winners and nominees of 55th Daejong / Grand Bell Awards.
Best Film
Burning
The Spy Gone North
The Fortress
Along with the Gods: The Last 49 Days
1987: When the Day Comes
Best Director
Jang Joon-hwan – 1987: When the Day Comes
Kim Yong-hwa – Along with the Gods: The Last 49 Days
Yoon Jong-bin – The Spy Gone North
Lee Chang-dong – Burning
Hwang Dong-hyuk – The Fortress
Best Actor
Hwang Jung-min – The Spy Gone North
Lee Sung-min – The Spy Gone North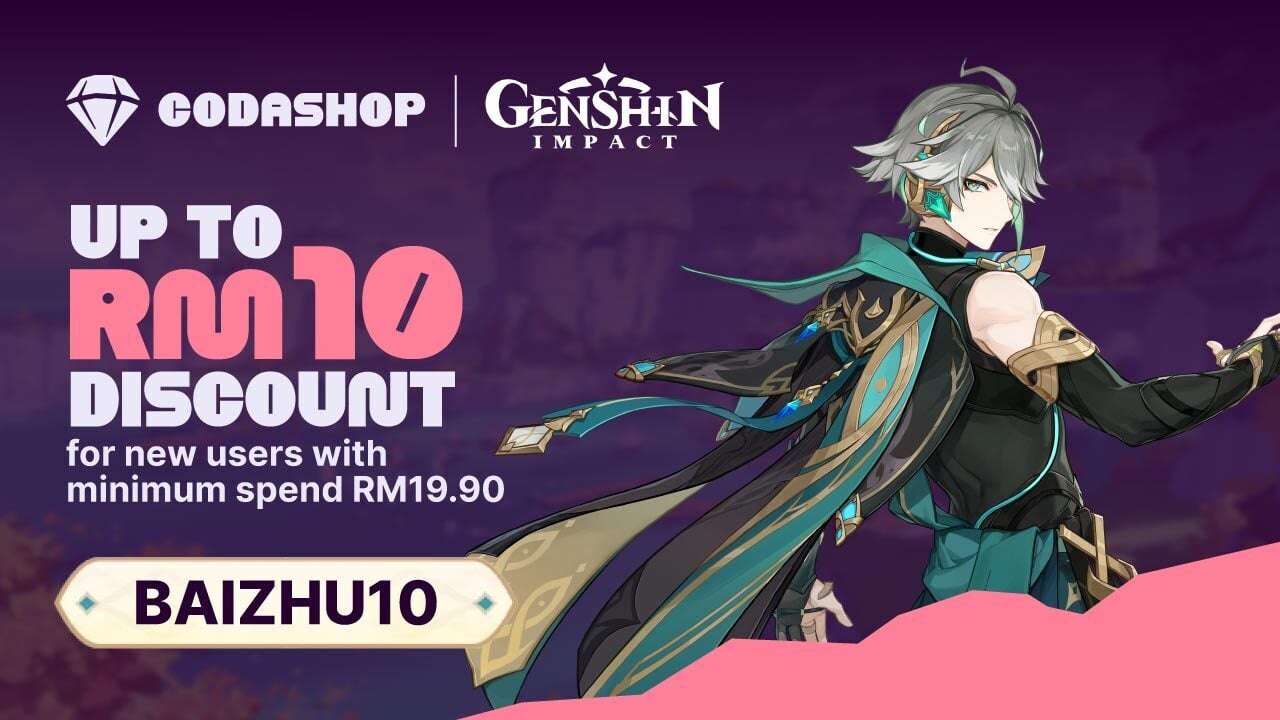 Kim Yoon-seok – 1987: When the Day Comes
Lee Byung-hun – The Fortress
Yoo Ah-in – Burning
Cho Jin-woong – Believer
Best Actress
Na Moon-hee – I Can Speak
Kim Da-mi – The Witch: Part 1. The Subversion
Kim Tae-ri – 1987: When the Day Comes
Kim Hae-sook – Herstory
Esom – Microhabitat
Best Supporting Actor
(Posthumous) Kim Joo-hyuk – Believer
Gi Ju-bong – The Spy Gone North
Song Sae-byeok – Seven Years of Night
Steven Yeun – Burning
Jin Seon-kyu – The Outlaws
Best Supporting Actress
Jin Seo-yeon – Believer
Go Min-si – The Witch: Part 1. The Subversion
Kim Sae-byuk – Adulthood
Kim Sun-young – Herstory
Jung Yoo-mi – Psychokinesis
Best New Actor
Lee Ga-sub – The Seeds of Violence
Go Sung-wan – Loser's Adventure
Oh Seung-hoon – Method
Wi Ha-joon – Gonjiam: Haunted Asylum
Jung Ga-ram – The Poet and the Boy
Best New Actress
Kim Da-mi – The Witch: Part 1. The Subversion
Kim Ka-hee – Park Hwa-young
Jeon Jong-seo – Burning
Jin Ki-joo – Little Forest
Lee Jae-in – Adulthood
Best New Director
Jeon Go-woon – Microhabitat
Im Dae-hyung – Marry Christmas Mr. Mo
Kang Yoon-sung – The Outlaws
Shin Dong-suk – Last Child
Lee Seok-geun – On Your Wedding Day
Best Screenplay
Jeon Go-woon – Microhabitat
Kwon Sung-hwi, Yoon Jong-bin – The Spy Gone North
Hwang Dong-hyuk – The Fortress
Yoo Seung-hee – I Can Speak
Kim Kyung-chan – 1987: When the Day Comes
Kim In-sun, Park Geun-beom – Adulthood
Best Cinematography
Kim Ji-yong – The Fortress
Choi Chan-min – The Spy Gone North
Kim Tae-kyung – Believer
Hong Kyung-pyo – Burning
Kim Woo-hyung – 1987: When the Day Comes
Best Editing
Kim Hyung-joo, Yang Dong-yeop – Gonjiam: Haunted Asylum
Kim Sang-bum, Kim Jae-bum – The Spy Gone North
Nam Na-young – The Fortress
Kim Jin-oh, Kim Hye-jin – Along with the Gods: The Last 49 Days
Yang Jin-mo – 1987: When the Day Comes
Best Art Direction
Park Il-hyun – The Spy Gone North
Chae Kyung-sun – The Fortress
Lee Ha-joon – Believer
Lee Mok-won – Along with the Gods: The Last 49 Days
Jo Hwa-sung – Illang: The Wolf Brigade
Best Lighting
Jo Kyu-young – The Fortress
Yoo Suk-moon – The Spy Gone North
Kim Chang-ho – Burning
Lee Sung-hwan – Illang: The Wolf Brigade
Kim Seung-kyu – 1987: When the Day Comes
Best Costume Design
Jo Sang-kyung – Illang: The Wolf Brigade
Chae Kyung-hwa – The Spy Gone North
Jo Sang-kyung – The Fortress
Jo Sang-kyung – Along with the Gods: The Last 49 Days
Chae Kyung-hwa, Lee Eun-yi – 1987: When the Day Comes
Best Music
Ryuichi Sakamoto – The Fortress
Dalpalan – Believer
Mowg – Burning
Bang Joon-seok – Sunset in My Hometown
Kim Tae-seong – 1987: When the Day Comes
Technical Award
Jin Jong-hyun – Along with the Gods: The Last 49 Days
The Spy Gone North
Believer
The Witch: Part 1. The Subversion
Illang: The Wolf Brigade
Best Planning
Lee Woo-jung – 1987: When the Day Comes
Gonjiam: Haunted Asylum
The Spy Gone North
The Outlaws
Along with the Gods: The Last 49 Days
Woori Bank Star Award
Kim Seol-hyun
Special Award
(Posthumous) Kim Joo-hyuk