Mnet Asian Music Awards ( MAMA ) adalah salah satu majlis anugerah paling utama bagi penggiat musik K-pop yang dianjurkan oleh CJ E&M saban tahun menerusi saluran muzik mereka iaitu Mnet. Anugerah berprestij ini melibatkan penyertaan pelakon serta selebriti-seberiti terkenal bukan sahaja di South Korea malah di beberapa negara lain seperi China ( termasuk Taiwan dan Hong Kong), Jepun, Canada dan juga Amerika Syarikat.
Pada tahun ini, MAMA 2016 akan diadakan di Asia World-Expo di Hong Kong pada 2 Disember 2016 pada jam 8 p.m. EST.  Ini merupakan kali ke-7 berturut-turut acara ini dilakukan di luar South Korea.
MAMA telah dilancarkan pada tahun 1999 dengan nama Mnet Km Music Festival" (MKMF) dan nama tersebut telah ditukar kepada Mnet AsianMusic Award pada tahun 2008 sejajar dengan perkembangan industri muzik K-pop serta pelbagai pembaharuan yang telah dilaksanakan oleh pihak penganjur. Ini juga merupakan kali ke-5 Hong Kong menjadi tuan rumah bagi majlis anugerah ini.
Pada 28 Oktober 2016 yang lalu, Mnet telah pun memperkenalkan calon-calon yang bertanding bagi setiap kategori dan undian secara online juga telah dibuka sehingga 1 Disember 2016 nanti.

Antara kategori dan calon bertanding boleh disaksikan menerusi video dan listing di bawah.
Best New Male Artist
NCT 127
SF9
ASTRO
KNK
PENTAGON
Best New Female Artist
BLACKPINK
gugudan
Bolbbalgan4
I.O.I
WJSN
Best Male Group
EXO
iKON
BTS
Block B
SHINee
INFINITE
Best Female Group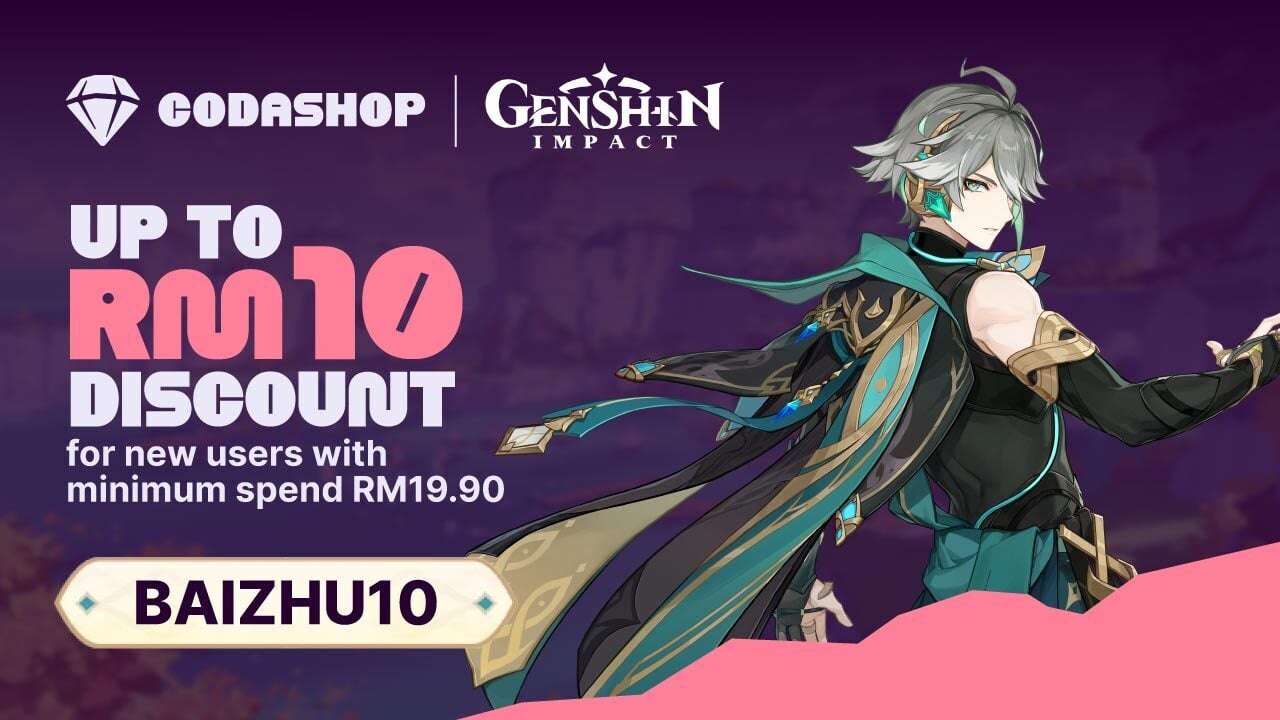 TWICE
Red Velvet
MAMAMOO
GFRIEND
Wonder Girls
Best Male Artist
PARK HYO SHIN
PSY
Lim Chang Jung
ZICO
CRUSH
Best Female Artist
Baek A Yeon
Ailee
LEE HI
Jeong Eun Ji
TAEYEON
Best Dance Performance Solo
Free Somebody – LUNA
Find Me – Jun Hyo Seong
Press Your Number – TAEMIN
I Just Wanna Dance – TIFFANY
How's this? -HyunA
Best Dance Performance Male Group
Monster – EXO
Hard Carry – GOT7
All in – MONSTA X
Blood Sweat & Tears – BTS
Fantasy – VIXX
Pretty U – SEVENTEEN
Best Dance Performance Female Group
Good Luck – AOA
CHEER UP – TWICE
Russian Roulette – Red Velvet
I Like That – SISTAR
Rough – GFRIEND
Best Vocal Performance Male Solo
D (half moon) – DEAN
Good For You – Eric Nam
The Love That I Committed – Lim Chang Jung
Fallen in Love (Only with You) – JANG BEOM JUNE
Don't Forget – CRUSH
Best Vocal Performance Female Solo
So-So – Baek A Yeon
Across The Universe – Yerin Baek
If You – Ailee
Hopefully sky – Jeong Eun Ji
Rain – TAEYEON
Best Vocal Performance Group
Beside me – DAVICHI
You're the best – MAMAMOO
Ribbon – BEAST
Remember that – BTOB
I Don't Love You – Urban Zakapa
Best Band Performance
What The Spring?? – 10cm
YOU'RE SO FINE – CNBLUE
Letting Go – DAY6
Take Me Now – FTISLAND
Pulse – Guckkasten
Best Rap Performance
Lonely Night – GARY
1llusion – DOK2
Sour Grapes – San E, Mad Clown
puzzle – Cjamm, BewhY
I Am You, You Are me – ZICO
Best Collaboration
HIT MEMOBB – MINO & BOBBY
Inferiority Complex – Park Kyung, Eunha
No Matter What – BoA, Beenzino
Dream – Suzy, BAEKHYUN
Spring Love – Eric Nam, WENDY
Best Music Video
WHISTLE – BLACKPINK
bonnie & clyde – DEAN
Carnival (The Last Day) – GAIN
Blood Sweat & Tears – BTS
Why So Lonely – Wonder Girls
Best OST
Moonlight Drawn by Clouds (Moonlight Drawn by Clouds)-Gummy
This Love (Descendants of the Sun)-DAVICHI
Like a Dream (Another Miss Oh)-Ben
Don't Worry (Reply 1988) – Lee Juck
Reminiscence (Signal) – JANG BEOM JUNE
jadi, undian boleh dibuat di mwave/vote  starting Oct. 28 19:00 ~ Dec. 1 24:00 KST / You must vote in every category. You may only vote once a day per ID
Jangan lupa undi calon kegemaran anda.
nota kaki :
The show is broadcast live in thirteen countries across Asia. In South Korea and Japan, it is broadcast on Mnet. Other TV channels that have broadcast the show include STAR World, tvN (Asia), Channel V, Music On! TV (Japan), 8TV (Malaysia), MediaCorp Channel U (Singapore), GMM 25 (Thailand), Indosiar (Indonesia), Myx, MYX News Channel and Cheer Chaos TV (Philippines), MY TV (Cambodia), Mnet America (United States), NRK (Norway) and SBS (Australia). The show is also broadcast online from Mnet's website in South Korea, Sohu in China, YouTube Live, Vapp and Allkpop for the rest of the world.
credit goes to : Wikipedia , YouTube , mwave MAMA 2016